meet the 2023 chief judge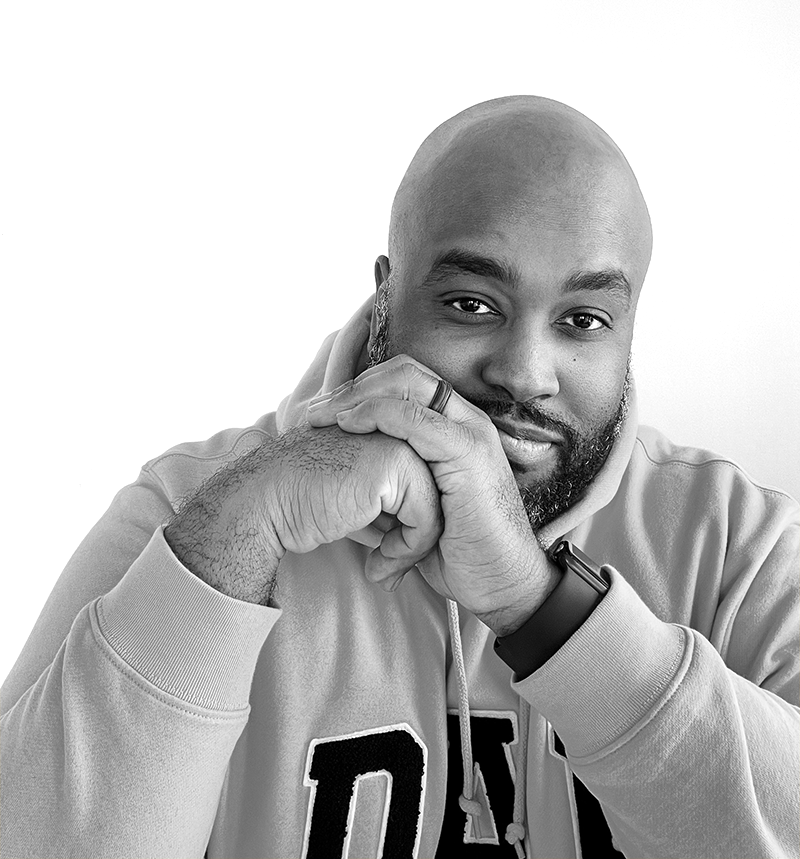 See Sherman's full bio here.
Sherman and son talk about
"Setting the Frequency".
SHERMAN WINFIELD
EXECUTIVE CREATIVE DIRECTOR, VMLY&R ATLANTA
"The Radio Mercury Awards continue to deliver on awarding radio and audio that will 'set the frequency' for the future of the medium, and I am honored to serve as chief judge..."


2023 Radio Mercury Awards Call for Entry
#SetTheFrequency and choose the track that fits your creative work.
Be sure to read through the guidelines before you begin your entry.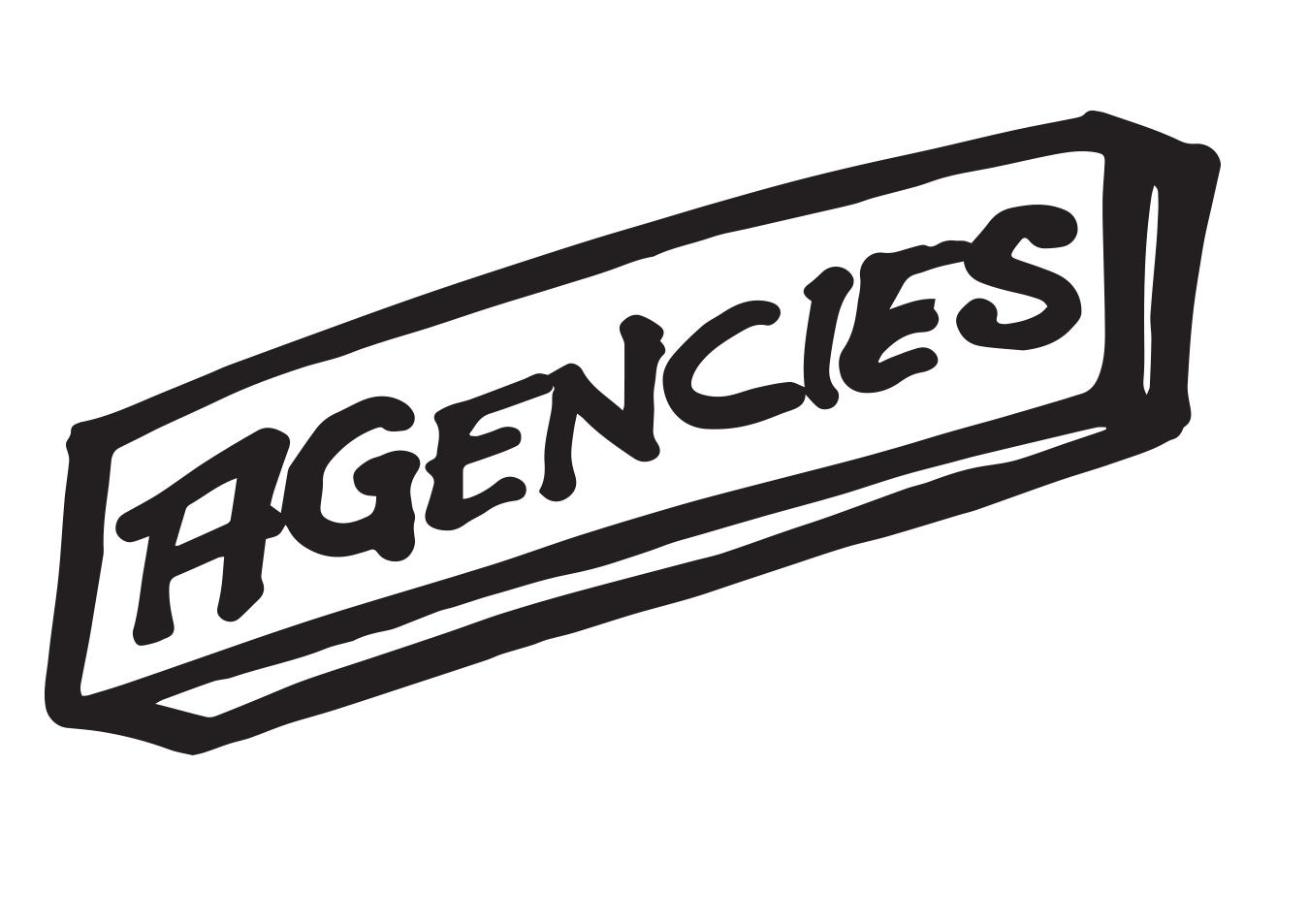 TRACK ONE:
AGENCY, PRODUCTION COMPANY AND ADVERTISER
Here is where the national ad players get to shine.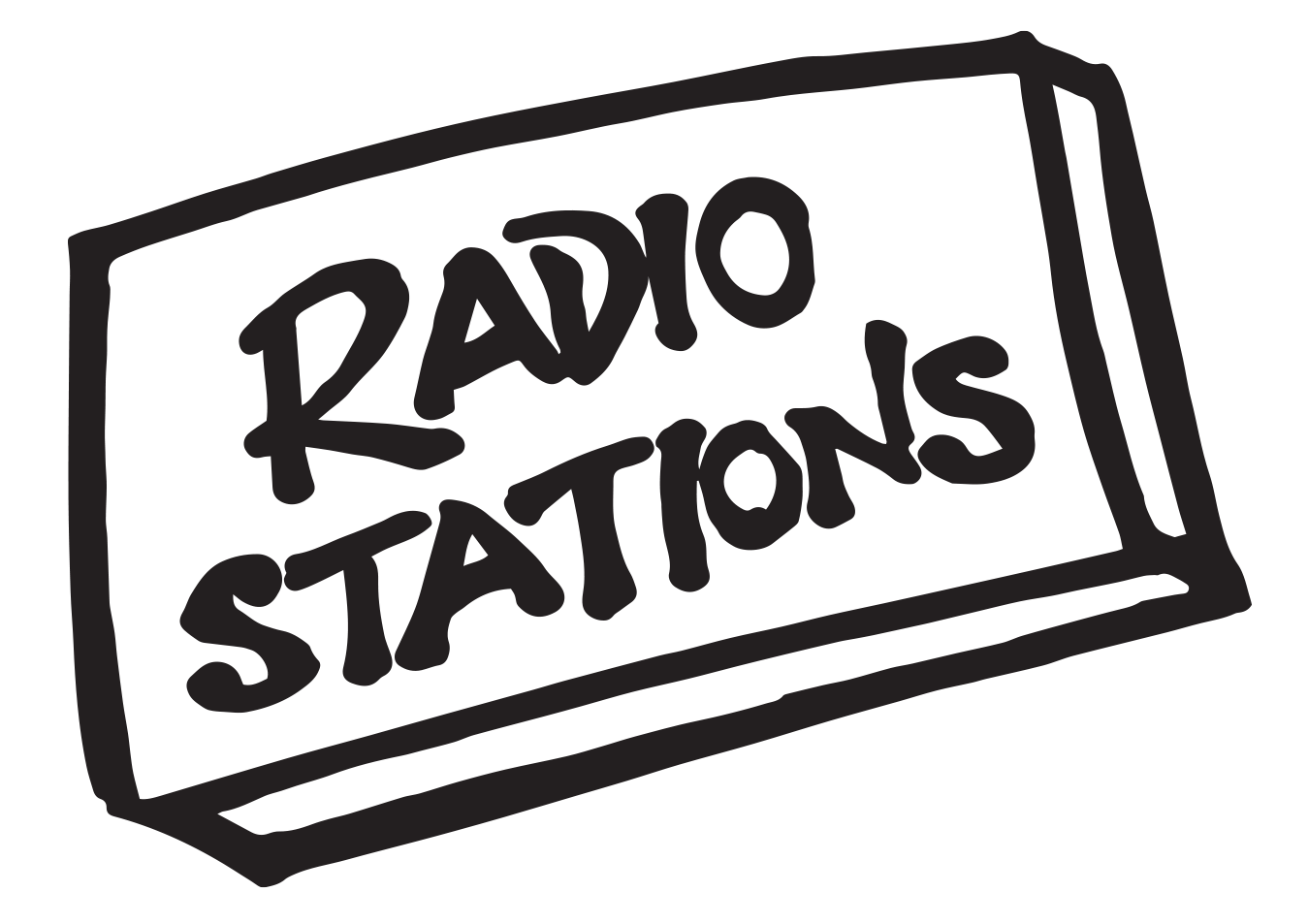 TRACK TWO:
RADIO STATIONS AND
GROUPS
Who says radio station and group creatives can't play with the big kids?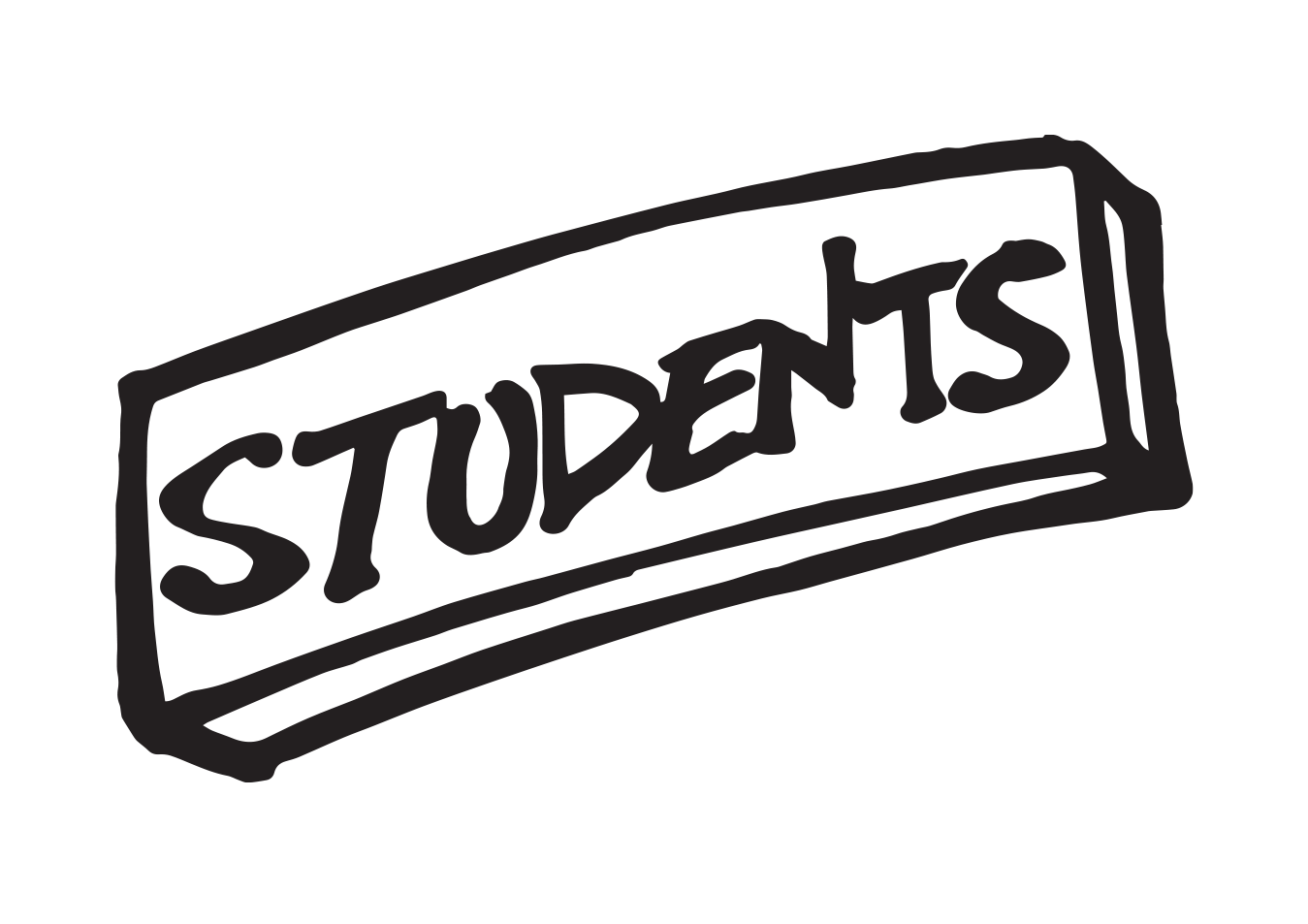 TRACK THREE:
STUDENT-PRODUCED
WORK
Future advertising professionals start here and they continue to amaze us with the quality of their work!
contact us
mercury@rab.com | Phone number: 212 681 7207
Get on the list for breaking news and Radio Mercury Awards updates.
Subscribe